WM-Endausscheidung 2024
---
Series of events
You can switch between all available events.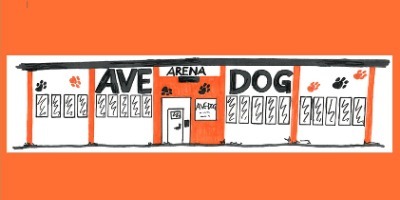 Start / estimated end
18.05.2024 / -
Organizer
HSV FAST & BARKY – ÖCBH
Area
Agility
Location
AVE-DOG Arena, IZ NÖ-Süd Straße 14, Wiener Neudorf, Österreich
Subscribe start / end
27.04.2024 00:01 / 05.05.2024 23:59
Room / camping reservations
not available
Available runs
A-Lauf: LK3
Jumping: LK3
Current weather (at the location)
fog
2 °C ( 1 °C / 2 °C)
Data: 11:35
A weather forecast is available from 5 days
before the beginning of the event.
Judge
Hüppe Bernhard, Dr., Lukac Roman, Muotka Esa
Part of a cup
Nein
Prices
There are no prices!
Please contact the organizer.
Please login to dognow to register.
Filter: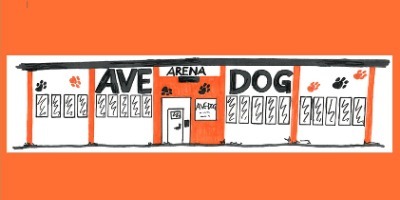 Organizer
HSV FAST & BARKY – ÖCBH
FastAndBarky@gmail.com
August-Greiml-Weg 34, Wien, Österreich
(August-Greiml-Weg 34, 1230 Wien, Österreich)
Location
AVE-DOG Arena, IZ NÖ-Süd Straße 14, Wiener Neudorf, Österreich
(IZ NÖ-Süd Straße 14 Obj. 19, 2355 Wiener Neudorf, Österreich)
---
Documents
---
Map
---