1. und 2. WM Qualifikation 2022
---
Series of events
You can switch between all available events.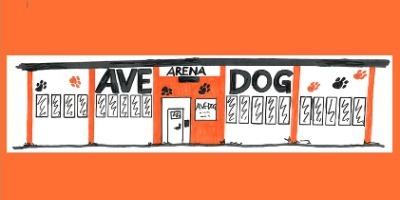 Start / estimated end
19.03.2022 / -
Organizer
HSV FAST & BARKY – ÖCBH
Area
Agility
Location
AVE-DOG Arena, IZ NÖ-Süd Straße 14, Wiener Neudorf, Österreich
Subscribe start / end
01.01.2022 23:59 / 11.03.2022 23:59
Room / camping reservations
not available
Available runs
A-Lauf: LK3
Current weather (at the location)
broken clouds
3 °C ( 1 °C / 4 °C)
Data: 14:46
A weather forecast is available from 5 days
before the beginning of the event.
Description
Das ist die Terminreservierung für die 1. WM Quali 2022. Genauere Details folgen noch.
Payment information
Liebe Starter, Bestätigung der Meldung erfolgt erst nach Zahlungseingang auf unsere Konto:
Thomas Avender HSV Fast and Barky ÖCBH
IBAN: AT49 1912 0000 5925 2710
BIC: SPBAATWW
Bitte Name/Hund/Veranstaltung angeben
Judge
Blank Rene, Nagy Veronika , Vakonic Pavol
Part of a cup
Nein
Prices
There are no prices!
Please contact the organizer.
Please login to dognow to register.
Filter: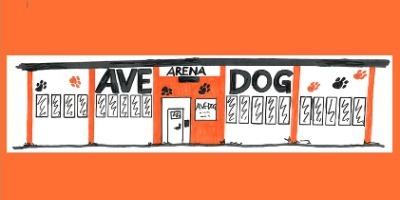 Organizer
HSV FAST & BARKY – ÖCBH
FastAndBarky@gmail.com
August-Greiml-Weg 34, Wien, Österreich
(August-Greiml-Weg 34, 1230 Wien, Österreich)
Location
AVE-DOG Arena, IZ NÖ-Süd Straße 14, Wiener Neudorf, Österreich
(IZ NÖ-Süd Straße 14 Obj. 19, 2355 Wiener Neudorf, Österreich)
---
Documents
---
Map
---