Agilityclub.at Vorderland Agilityturnier
---
Series of events
You can switch between all available events.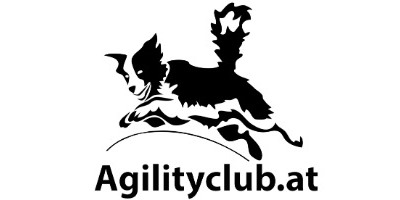 Start / estimated end
24.06.2023 / -
Organizer
ÖGV Agilityclub.at
Area
Agility
Location
Säwiesen 6833, Klaus, Österreich
Subscribe start / end
/
Registration
Online registration via
dognow
not available!
Please note the information in the event details or contact the organizer directly.
Available runs
Current weather (at the location)
overcast clouds
5 °C ( 3 °C / 6 °C)
Data: 14:14
A weather forecast is available from 5 days
before the beginning of the event.
Judge
-
Part of a cup
Nein
Prices
There are no prices!
Please contact the organizer.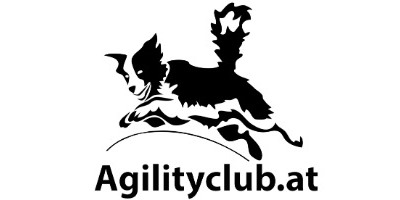 Organizer
ÖGV Agilityclub.at
rainer.woblistin@interdesign.at
Alte Landstraße 16a, 6832 Röthis, Österreich
(Alte Landstraße 16a, 6832 Röthis, Österreich)
Location
Säwiesen 6833, Klaus, Österreich
(Säwiesen, 6833 Klaus, Österreich)
---
Documents
---
Map
---