Stoanakirchna Frühlingsturnier 2023
---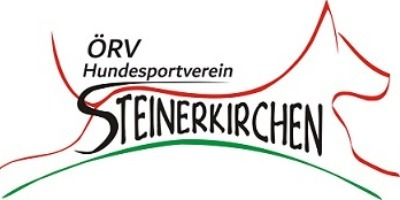 Start / estimated end
29.04.2023 / -
Organizer
ÖRV HSV Steinerkirchen
Area
Agility
Location
Sölling 5, Sölling, Österreich
Subscribe start / end
01.01.2023 00:00 / 23.04.2023 23:59
Room / camping reservations
not available
Available runs
A - Lauf: Alle Leistungsklassen, Jugend, Para
Jumping: Alle Leistungsklassen, Jugend, Para
Current weather (at the location)
overcast clouds
10 °C ( 9 °C / 11 °C)
Data: 23:30
A weather forecast is available from 5 days
before the beginning of the event.
Description
Meldeliste und Zeitplan werden nach Meldeschluss auf Dognow veröffentlicht.
Tageswertung: Punktewertung nach JM-Schlüssel.
Mit der Meldung erklärt sich der Starter/die Starterin damit einverstanden, dass Fotos und Filmaufnahmen auf der Homepage des ÖRV Steinerkirchen, in den sozialen Netzwerken oder sonstigen Printmedien veröffentlicht werden können. Zusätzlich erklärt sich der Hundeführer bereit, dass im Rahmen dieser Produkte sein Name genannt werden kann.
Es wird kein Verkehrstest angeboten!
Erststarter sind herzlich willkommen!
Agilitysportlizenz und gültiger Impfnachweis sind mitzubringen.
Für Schäden jeglicher Art haftet der Hundeführer!
Payment information
Die Bezahlung erfolgt ausschließlich per Überweisung:
Kontodaten
Inhaber: ÖRV HSV Steinerkirchen
IBAN: AT50 3477 0000 0386 0483
Verwendungszweck: Datum, Name des Starters und des Hundes
Sollte man nicht starten können und teilt dies vor Meldeschluss mit, bekommt man sein Startgeld zurück.
Wer verletzungsbedingt nicht starten kann und uns das nach Meldeschluss mitteilt, bekommt sein Startgeld nur nach Vorlage einer Tierarzt- bzw ärztl. Bestätigung zurück.
Die Meldung wird erst nach Eingang der Startgebühr akzeptiert!
Einzahlung der Startgebühr bis spätestens 24. April 2023!
Judge
Kozma Carola
Part of a cup
Nein
Prices
Event(s)
Option
Price
Type
class
Stoanakirchna Frühlingsturnier 2023

22,00
Überweisung (Vorkasse)
LK1, LK2, LK3, Oldies
Stoanakirchna Frühlingsturnier 2023

17,00
Überweisung (Vorkasse)
Jugend, ParA
Please login to dognow to register.
Filter: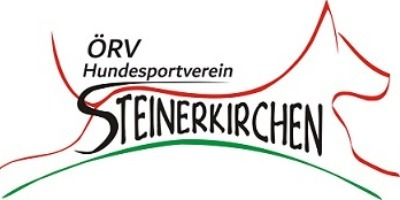 Organizer
ÖRV HSV Steinerkirchen
Franz Hofstätter
0664/6007247110
Sölling 5, 4652 Sölling, Österreich
(Sölling 5, 4652 Sölling, Österreich)
Location
Sölling 5, Sölling, Österreich
(Sölling 5, 4652 Sölling, Österreich)
---
Documents
---
Map
---