3. und 4. WM Qualifikation 2022
---
Series of events
You can switch between all available events.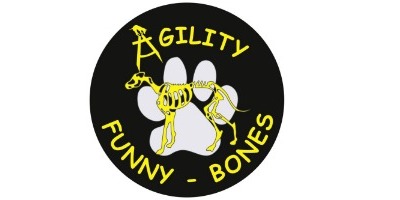 Start / estimated end
23.04.2022 / -
Organizer
ÖRV HSV Stockerau Nord Agility Funny Bones
Area
Agility
Location
Agility Funny Bones Hundesporthalle, Franz-Schuhmeier-Straße, Stockerau, Österreich
Subscribe start / end
01.01.2022 23:59 / 11.03.2022 23:59
Room / camping reservations
not available
Available runs
A-Lauf: LK3
Jumping: LK3
Current weather (at the location)
scattered clouds
3 °C ( 1 °C / 3 °C)
Data: 15:18
A weather forecast is available from 5 days
before the beginning of the event.
Description
Das ist die Terminreservierung für die 3. und 4. WM Quali 2022. Genauere Details folgen.
Judge
Fonteij Mark, Hüppe Bernhard, Dr.
Part of a cup
Nein
Prices
There are no prices!
Please contact the organizer.
Please login to dognow to register.
Filter: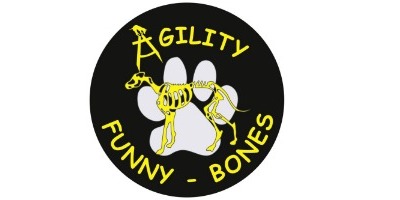 Organizer
ÖRV HSV Stockerau Nord Agility Funny Bones
funnybones@krivka.at
Grossmannstraße 1220 Wien, Österreich
(Grossmannstraße, 1220 Wien, Österreich)
Location
Agility Funny Bones Hundesporthalle, Franz-Schuhmeier-Straße, Stockerau, Österreich
(Franz-Schuhmeier-Straße, 2000 Stockerau, Österreich)
---
Documents
---
Map
---