3. Lauf zum WimitzCup 2023
---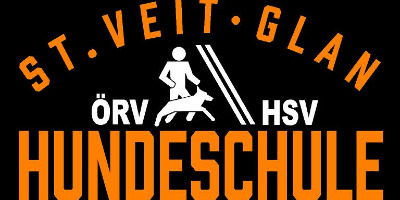 Start / estimated end
24.09.2023 / -
Organizer
ÖRV HSV St. Veit/Glan
Area
Agility
Location
Herzog Bernhard Straße 40, Sankt Veit an der Glan, Österreich
Subscribe start / end
01.07.2023 08:00 / 17.09.2023 23:59
Registration
Online registration via
dognow
not available!
https://www.dognow.at/
Available runs
A-Lauf: All power classes
Jumping: All power classes
Current weather (at the location)
broken clouds
-0 °C ( -0 °C / -0 °C)
Data: 02:10
A weather forecast is available from 5 days
before the beginning of the event.
Judge
Pöhl Rudolf
Part of a cup
Yes, part of WimitzCup 2023
Prices
There are no prices!
Please contact the organizer.
All events of this cup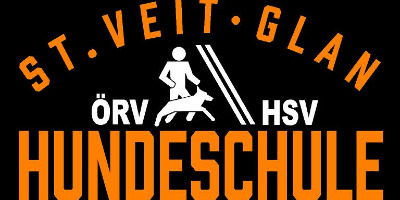 Organizer
ÖRV HSV St. Veit/Glan
oervstveit@outlook.com
Herzog Bernhard Straße 40, Sankt Veit an der Glan, Österreich
(Herzog Bernhard Str. 40, 9300 St. Veit an der Glan, Österreich)
Location
Herzog Bernhard Straße 40, Sankt Veit an der Glan, Österreich
(Herzog Bernhard Str. 40, 9300 St. Veit an der Glan, Österreich)
---
Documents
---
Map
---