Nuller2Go 12/22
---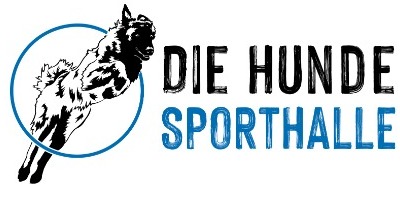 Start / estimated end
03.12.2022 / -
Organizer
VBSÖ Bad Fischau
Area
Agility
Location
Hundesporthalle Bad Fischau, Industriestraße, Bad Fischau, Österreich
Subscribe start / end
/
Room / camping reservations
not available
Available runs
Current weather (at the location)
clear sky
21 °C ( 20 °C / 24 °C)
Data: 09:52
A weather forecast is available from 5 days
before the beginning of the event.
Payment information
Startgebühr ist bis Meldeschluss auf folgendes Konto zu überweisen:
VBSÖ Bad Fischau
AT22 2026 7021 0111 5406
Judge
Brenca Simon
Part of a cup
Nein
Prices
There are no prices!
Please contact the organizer.
Please login to dognow to register.
Filter: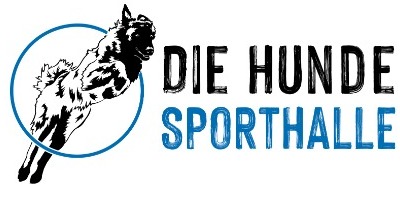 Organizer
VBSÖ Bad Fischau
manuela.curin@gmail.com
Die Hundesporthalle, Industriestraße, Bad Fischau, Österreich
(Industriestraße 3, 2721 Bad Fischau, Österreich)
Location
Hundesporthalle Bad Fischau, Industriestraße, Bad Fischau, Österreich
(Industriestraße 3, 2721 Bad Fischau, Österreich)
---
Documents
---
Map
---