AG Österreichsieger ÖHU
---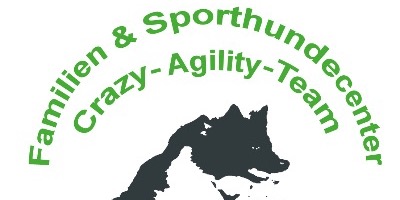 Start / estimated end
01.05.2022 / -
Organizer
Familien & Sporthundecenter FSHC
Area
Agility
Location
Holzner 11, 4614, Österreich
Subscribe start / end
17.02.2022 20:00 / 25.04.2022 20:00
Room / camping reservations
available
Available runs
A-Lauf: All power classes
Jumping: All power classes
Weather archive (at the location)
clear sky
14 °C ( 13 °C / 14 °C)
Description
AG Österreichsieger ÖHU
Veranstalter Familien- und Sporthundecenter  
Gerichtet wird gemäß der Prüfungs- und Turnierordnung der ÖHU.
Anmeldung über DogNow oder office.meisel@fshc.at, sowie für ÖHU Vereine unter dem ÖHU-Veranstaltungsprogramm.
Plätze für Wohnwägen und Wohnmobile vorhanden.
Payment information
Das Startgeld bitte bis 26. April 2022 an folgendes Konto überweisen:
Raiffeisenbank Thalheim, IBAN: AT57 3477 0000 0577 4070
Judge
Mittendorfer Thomas, Petruj Melanie
Part of a cup
Nein
Prices
Event(s)
Option
Price
Type
class
AG Österreichsieger ÖHU

20,00
Überweisung (Vorkasse)
LK1, LK2, LK3, Oldies, Jugend, ParA
Results
Please login to dognow to register.
Filter:
Participants accepted: 18
|
not yet accepted: 0
|
waiting list: 0
| Name | Dog | class | class |
| --- | --- | --- | --- |
| Datscher Dagmar | Alistar | ParA | S |
| Datscher Dagmar | Ruby | ParA | S |
| Dullnig Günther | Lee | ParA | L |
| Dullnig Günther | Livi | ParA | L |
| Grafeneder Martina | Emil | LK1 | S |
| Kaltenböck Veronika | Ontario | LK2 | L |
| Möseneder Birgit | Bono | LK3 | M |
| Rieser Simone | Queeny | LK2 | S |
| Rothauer Carola | Coco | Oldies | S |
| Salfellner Elisabeth | Lou | LK1 | M |
| Sammereyer Lena | Chester | LK1 | L |
| Sattlecker Anton | Mona | LK3 | L |
| Schramm Helga | Bayou | LK1 | M |
| Schrank Marion | Twix | LK2 | S |
| Schulze Bianca | Brania | LK2 | L |
| Simon Martina | Hely | LK3 | M |
| Wölflingseder Silke | Emma | LK2 | L |
| Zehtner Alla | Jessy | LK1 | S |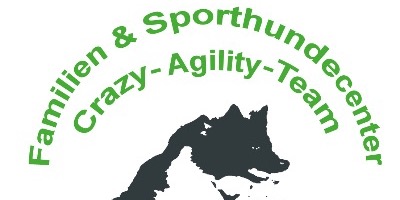 Organizer
Familien & Sporthundecenter FSHC
Eduard Meisel - 0676 / 55 10 986
Michael Meisel - 0699 / 10 36 24 56 -
office.meisel@fshc.at
Neufahrner Straße, Marchtrenk, Österreich
(Neufahrner Str., 4614 Marchtrenk, Österreich)
Location
Holzner 11, 4614, Österreich
(Holzner, 4614, Österreich)
---
Documents
---
Map
---