1. Abendlauf
---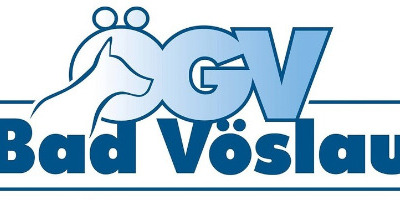 Start / estimated end
29.04.2022 / -
Organizer
ÖGV Bad Vöslau
Area
Agility
Location
ÖGV Bad Vöslau, Flugfeldstraße, Bad Vöslau, Österreich
Subscribe start / end
14.01.2022 / 24.04.2022 22:00
Room / camping reservations
not available
Available runs
A-Lauf: LK1, LK2
Current weather (at the location)
snow
-1 °C ( -3 °C / 1 °C)
Data: 03:29
A weather forecast is available from 5 days
before the beginning of the event.
Description
2 A-Läufe in den LK 1 und 2
ACHTUNG - es wird kein Verkehrsteil angeboten!
Payment information
Die Startgebühr muss bis spätestens 25. April 2022 auf dem Konto der Wr. Neustädter Sparkasse, BIC WINSATWNXXX, IBAN AT77 20267030 0000 2455 eingelangt sein.
Judge
-
Part of a cup
Nein
Prices
Event(s)
Option
Price
Type
class
1. Abendlauf

18,00
Überweisung (Vorkasse)
LK1, LK2
1. Abendlauf

From the 2nd dog
15,00
Überweisung (Vorkasse)
LK1, LK2
Please login to dognow to register.
Filter:
Participants accepted: 6
|
not yet accepted: 0
|
waiting list: 0
| Name | Dog | class | class |
| --- | --- | --- | --- |
| Blake Bianca | Jaxx | LK1 | M |
| Hanzl Katharina | Elisa | LK2 | S |
| Hanzl Katharina | Emino | LK1 | S |
| Herko Maria | Bogi | LK1 | M |
| Weber Michelle | Buck | LK2 | L |
| Weber Michelle | Li | LK1 | M |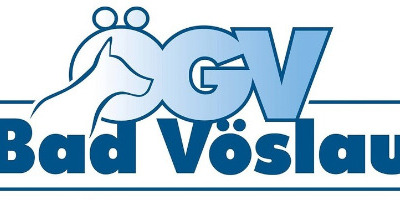 Organizer
ÖGV Bad Vöslau
kontakt@oegv-badvoeslau.at
Flugfeldstraße, Bad Vöslau, Österreich
(Flugfeldstraße, 2540 Bad Vöslau, Österreich)
Location
ÖGV Bad Vöslau, Flugfeldstraße, Bad Vöslau, Österreich
(Flugfeldstraße 51, 2540 Bad Vöslau, Österreich)
---
Documents
---
Map
---