Saturday Night Fever
---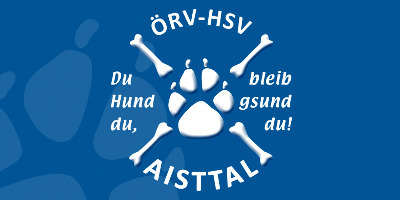 Start / estimated end
30.10.2021 / -
Organizer
ÖRV HSV Aisttal
Area
Agility
Location
Mühlenweg 1a, Schwertberg, Österreich
Subscribe start / end
06.10.2021 10:00 / 25.10.2021 23:59
Room / camping reservations
not available
Available runs
A-Lauf: All power classes
Spiel: All power classes
Current weather (at the location)
clear sky
9 °C ( 7 °C / 11 °C)
Data: 19:13
A weather forecast is available from 5 days
before the beginning of the event.
Description
Saturday Night Fever Turnier mit anschließender Party und Musik der 70er, 80er und 90er Jahre. Beginn voraussichtlich 17.30 Uhr. Es gelten die allgemeinen 3 G Coronaregeln.
1 A-Lauf mit Finallauf der besten 3 Teams aus jeder Leistungs- und Größenklasse - ermittelt durch das Spiel.
Judge
Hauser Sabrina
Part of a cup
Nein
Prices
Event(s)
Option
Price
Type
class
Saturday Night Fever

15,00
Barzahlung (vor Ort)
LK1, LK2, LK3, Oldies, ParA
Saturday Night Fever

10,00
Barzahlung (vor Ort)
Jugend
Please login to dognow to register.
Filter:
Participants accepted: 28
|
not yet accepted: 0
|
waiting list: 0
| Name | Dog | class | class |
| --- | --- | --- | --- |
| Dobler Birgit | Oreo | LK1 | S |
| Dobler Helene | Toffee | LK1 | S |
| Eichinger Manuela | LILO | LK2 | L |
| Eichinger Manuela | Sia | LK3 | L |
| Gahleitner Miriam | Flash | LK2 | M |
| Gosch Sarah | Carla | LK3 | L |
| Gosch Sarah | Dixi Dee | LK3 | L |
| Haindl Andrea | Eycon | LK1 | M |
| Hermes Petra | Amazing Aiven | LK1 | M |
| Hermes Renate | Bailey | LK1 | M |
| Huber Gabriele | Alberto | LK1 | L |
| Huber Gabriele | Datty | LK2 | M |
| Kovacs Melanie | Henri | LK1 | L |
| Lagler Beatrix | Balu | LK1 | L |
| Lagler Ben | Balu | Jugend | L |
| Mascherbauer Maximilian | Benja | Jugend | L |
| Mascherbauer Sebastian | Chloe | Jugend | L |
| Oppitz Lena | Babu | Oldies | L |
| Pilsl Lena | Amy | Jugend | L |
| Pilsl Nina | Diesel | Oldies | L |
| Pilsl Nina | Ino | LK1 | L |
| Schlenker Rebekka | Taro | LK1 | M |
| Simperler Laura | Eron | LK1 | L |
| Vratny Caroline | Lychee | LK1 | S |
| Weindlmayr Anna | Amy | LK2 | L |
| Wieser Maria | Chi | LK2 | L |
| Wieser-Bauer Lilly | Chi | Jugend | L |
| Wurzinger Elisabeth | Buddy | Oldies | L |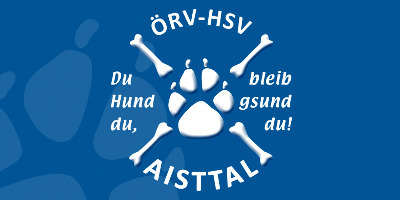 Organizer
ÖRV HSV Aisttal
ÖRV-HSV Aisttal
Beate Mascherbauer-Scherrer
06642138222
Lina 17, 4311 Schwertberg, Österreich
(Lina 17, 4311 Lina, Österreich)
Location
Mühlenweg 1a, Schwertberg, Österreich
(Mühlenweg 1a, 4311 Schwertberg, Österreich)
---
Documents
---
Map
---