1. Kellerjoch Rally Obedience Turnier
---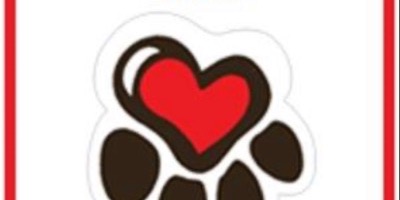 Start / estimated end
19.09.2020 / -
Organizer
SVÖ OG110 Weer
Area
Rally Obedience
Location
Austhäuser, Weer, Österreich
Subscribe start / end
24.06.2020 01:00 / 11.09.2020 23:00
Room / camping reservations
nicht verfügbar
Available runs
RO-Lauf: Beginner, RO1, RO2, RO3, Senior
Weather archive (at the location)
few clouds
24 °C ( 22 °C / 25 °C)
Description
Meldung: ausschließlich über
www.dognow.at
Durchführung: nach Bestimmungen des ÖKV (www.obedience-austria.at)
Trainingsmöglichkeiten: Freitag, 18. September (16.00 – 18.00 Uhr)
Payment information
Das Startgeld ist bis spätestens 15. September.2020 auf folgendes Konto zu überweisen.
Bankverbindung: SVÖ Weer
IBAN: AT35 2051 0004 0040 5197
BIC: SPSCAT22XXX
Judge
Fiebiger Susanne
Part of a cup
No
Prices
Event(s)
Option
Price
Type
class
1. Kellerjoch Rally Obedience Turnier

20,00
Überweisung (Vorkasse)
Beginner, RO1, RO2, RO3, Senior
Results
Please login to dognow to register.
Participants accepted: 21
Why not yet accepted participations are not displayed?
| Name | Dog | class |
| --- | --- | --- |
| Angerer Christine | Smokey | Beginner |
| Böttrich Marco | Kliff | RO1 |
| Dal-Bianco Barbara | Kalle | RO2 |
| Dal-Bianco Barbara | Lotta | RO1 |
| Danzl-Steinlechner Susanne | Fanni | Beginner |
| Eberharter Thomas | Hex | RO2 |
| Gabriel Ramona | Max | RO2 |
| Gutsche Julia | F. J. | Beginner |
| Hirschmann Bonnie | Yasu | RO1 |
| Kopp Verena | Anea | Beginner |
| Kopriva Nina | Libre | RO2 |
| Kopriva Pia | Cutey | RO2 |
| Kopriva Pia | Hope | RO1 |
| Kunwald Senta | Blue Sky | Beginner |
| Leitner Lydia | Schnappi | Beginner |
| Meindl Christa | Wesley | Beginner |
| Moser Evelin | sheela | Senior |
| Moser Evelin | Van gogh | RO3 |
| Pöhl Eveline | Opale | Beginner |
| Reindl Manuela | Lia | Beginner |
| Strele Eva | Leika | RO3 |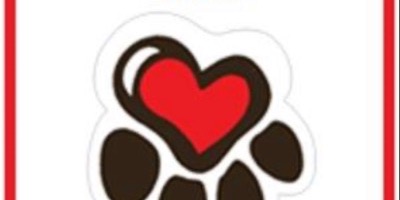 Organizer
SVÖ OG110 Weer
rudi.evi.poehl@gmx.at
Austhäuser, Weer, Österreich
(6114 Austhäuser, Österreich)
Location
Austhäuser, Weer, Österreich
---
Documents
---
Map
---