Merry christmas wishes you dognow!
---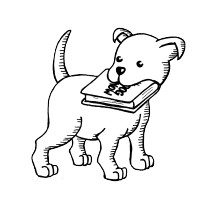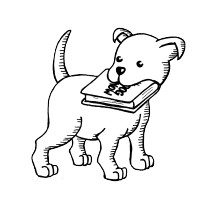 dog
now
is an extensive online platform for dog owners who participate in agility and other competitions with their dogs.
Functions like online registration, evaluation, results, live views and more makes dog
now
also for organizers to an indispensable onlinetool.
With dog
now
you can connect with your friends and also register your friends for competitions. Features for the common management of your dogs and friends are always available.
Login
Create account




ÖGV Salzburg
---
ÖGV Schwanenstadt
---
ÖRV HSV Ready to Run Persenbeug
---
Sabrina Hauser
---
ÖRV HSV Union Königstetten
---
ÖRV HSV Union Königstetten
---
ÖRV HSV Union Königstetten
---
ÖRV HSV Ready to Run Persenbeug
---